Duct Cleaning
Residential Cleaning Services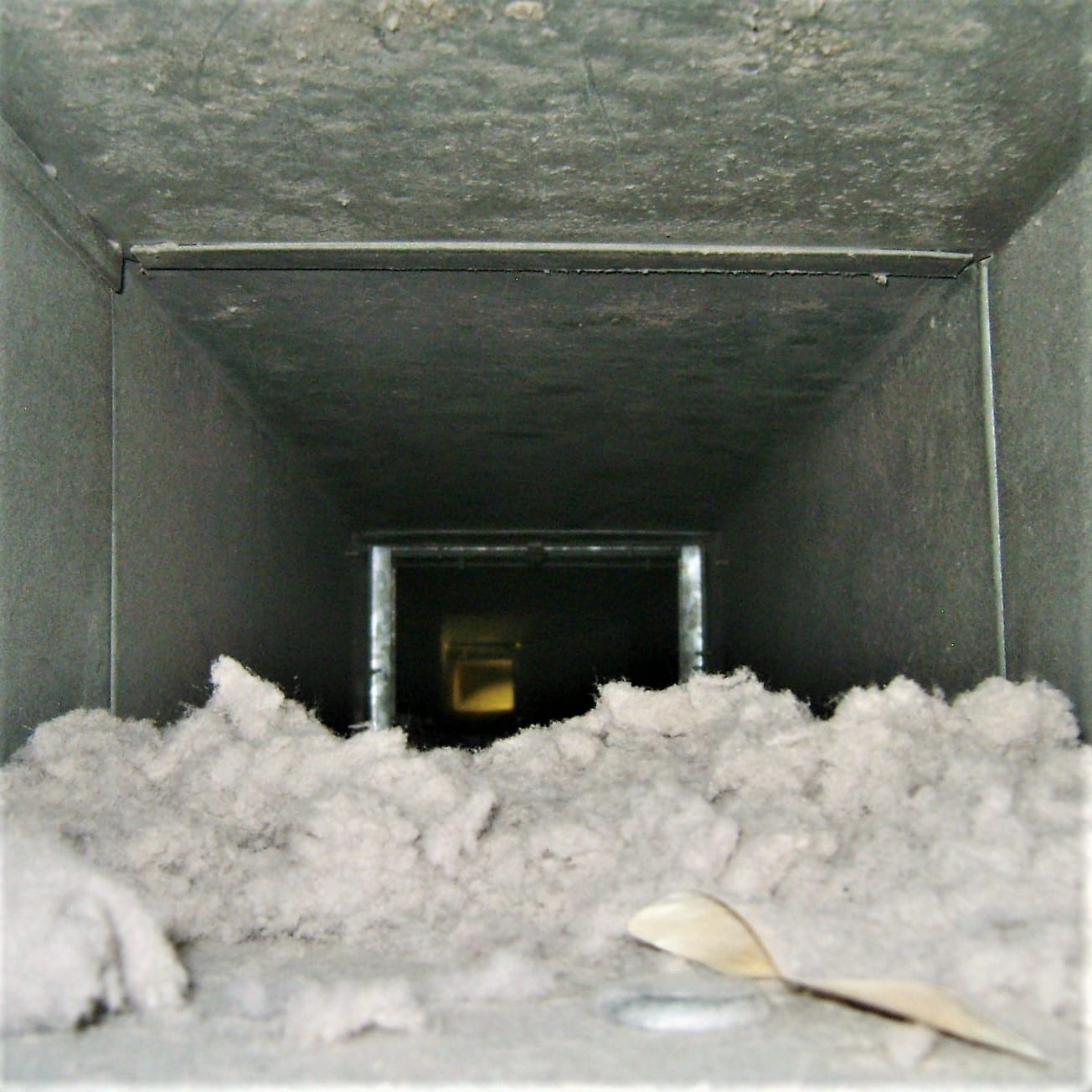 "Are you the company that calls me at 6:15pm every evening?"
No, that wouldn't be us…
But unfortunately, we can't deny that Duct cleaning has resided around the less scrupulous areas of the cleaning industry for way too long!
That doesn't negate the fact, however, that indoor air quality (IAQ) is a major factor in the health of our families, and the forced air systems in our homes are a may be harboring contaminants that could cause serious problems for people with respiratory health conditions, autoimmune disorders or some environmental allergies.
Unlike those 6:15pm callers, we follow a 27-step cleaning and a 15-step sanitizing/deodorizing process that will ensure that your family enjoys safe, clean and fresh air in your home! And remember, when an HVAC system is clean, it doesn't have to work as hard to maintain the air-flow required, resulting in less energy being used and more money in your pocket!