Carpet Cleaning
Commercial Cleaning Services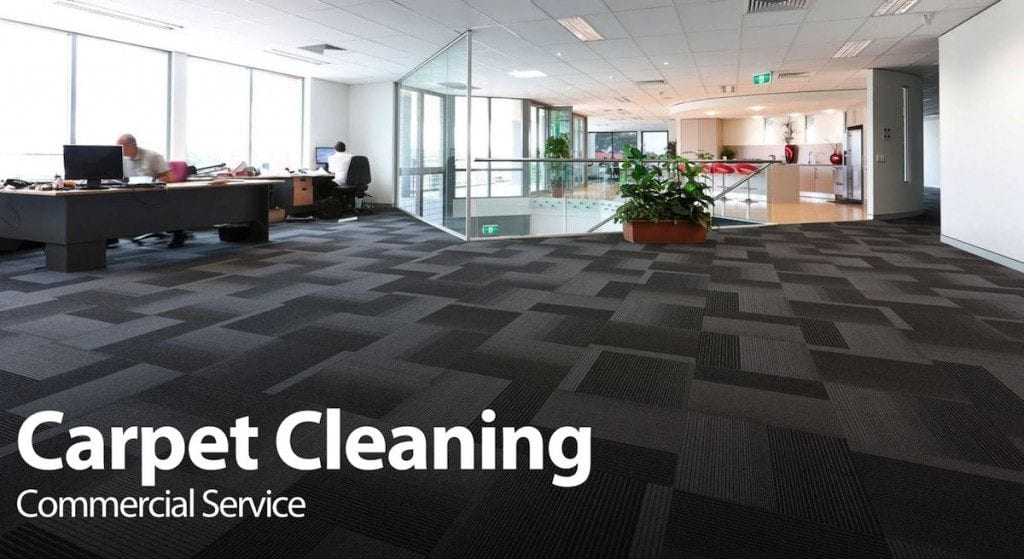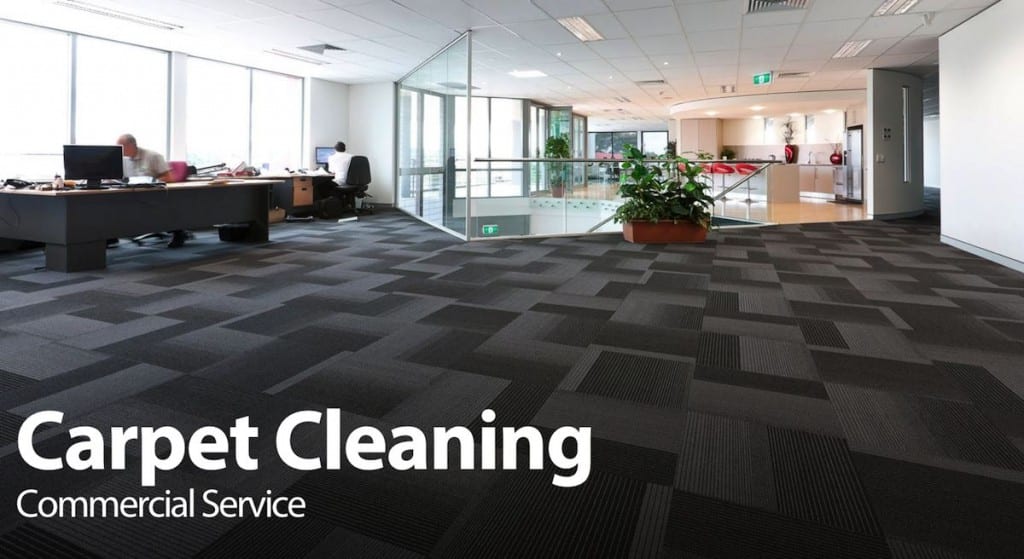 Our goal in commercial cleaning carpet applications is to maximize the life of the existing carpet while at the same time significantly increasing the cosmetic appearance. As a result, our initial process differs from the majority of companies in our industry as we exclusively use a 3-step approach.
Step 1: Deep dry soil removal
86% of the soil in carpet is dry in nature and so we focus on heavy duty vacuuming/ Pile lifting of all the carpeted areas.
(Note: A pile lifter is heavy brush and vacuum machine that loosens and extracts all the dry dust and soil that is in the carpet.)
Step 2: Application of detergents
Both oil and water-based soils and stains are pre-treated using detergents that "suspend' them for easy removal. Pre-treatments are applied using electronic sprayers and or heavy machines that agitate the carpet fibres and further loosen the soils.
Step 3: Extraction
The final step is the flushing & extraction of the soils using our state-of-the-art truck-mounted and or portable equipment with the end result being a clean, dust free and hygienic carpet!
We recommend that this type of cleaning (which we call "restorative") is part of an overall, Planned Maintenance Program (PMP), which includes interim visits to address high traffic areas and specific soiling and stains. A typical PMP would include annual restorative cleaning combined with 2 or more interim visits depending upon usage. We are more than happy to create a personalized PMP based on your unique cleaning & maintenance requirements.