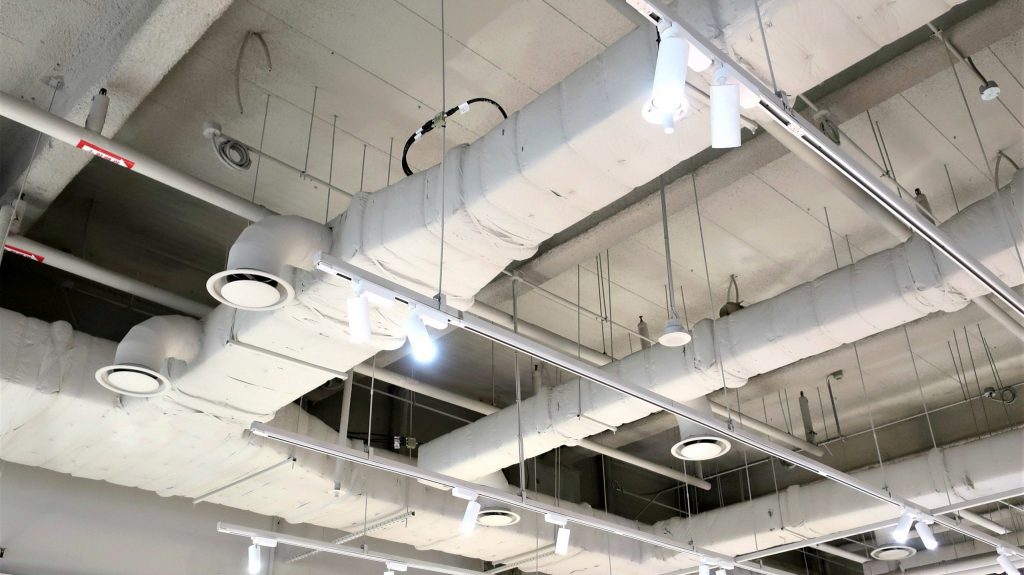 IMPROVE INDOOR AIR QUALITY (IAQ) WITH THE CLEANING GUY'S COMMERCIAL AIR DUCT CLEANING
The quality of your indoor air has a significant impact on the health &  productivity of your team. Our commercial duct cleaning service will:
Remove dust, dirt, mold, spores, microbes, and other particulates from your HVAC system and air ducts, thereby ensuring your air ducts are properly cleaned according to NADCA standards.
Using our state-of-the-art HEPA vacuum system, we transfer harmful air duct pollutants into a contained filtration system as we effectively clean ductwork, plenum, cooling coils, and air handlers.
Dirty airflow systems are inefficient systems! Proper cleaning genuinely lowers facility costs!
Call today for a detailed estimate to clean your commercial air duct system!