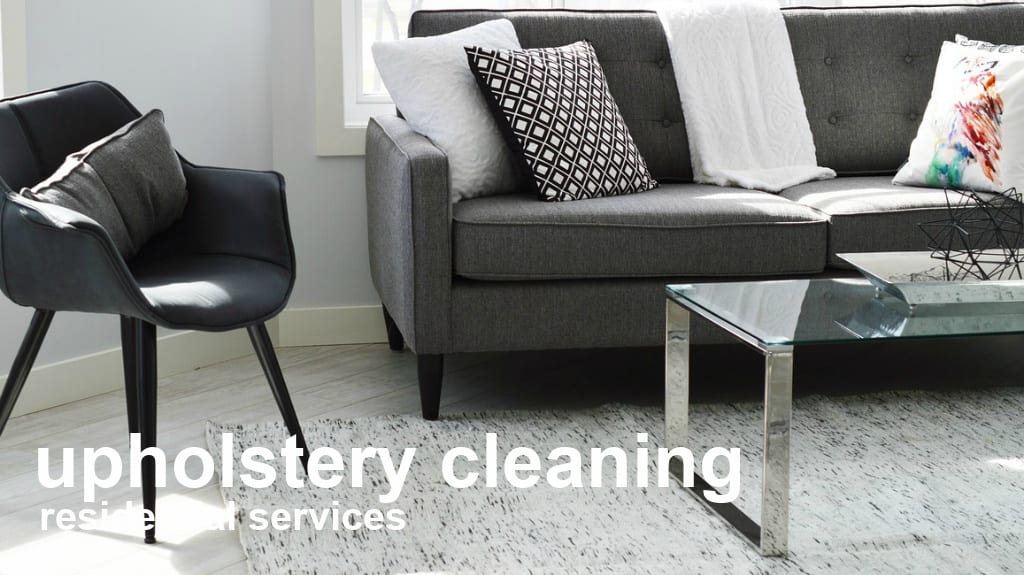 "i don't need to clean my furniture: it looks fine!"
Au contraire!
Waiting until your fine fabrics look like they need cleaning may mean that they are already past the point of no return!
Furniture and fabric manufacturers recommend that consumers not wait until that point, because the greater the soiling, the less likelihood there is of restoring the fabric's original color, appearance and texture.
Routine care of furniture always includes weekly vacuuming and immediate attention to spills as non-negotiables: periodic cleaning by a professional cleaning company (like ours!!) annually or at the most bi-annually will guarantee that your fine fabrics last and look great for years!
Your new and newly cleaned fabrics also can enjoy the added protection of our penetrating sealants that will typically cause regular household spills, including pet accidents, to "bead" on the protected surfaces. Your quick response to these accidents using the Client Care Kit and the education that we provide, will almost always guarantee their removal to your satisfaction.