Mike Holmes is a master textile cleaner (carpets, area rugs, upholstery) with over 35 years of experience in the cleaning industry. 
Mike is highly recognized by top designers, retailers, and realtors in the GTA and is often asked to speak to industry associations, local business groups, and national trade shows. 
Mike loves to share his knowledge as a textile master but also as an innovator in the cleaning industry in Canada.
Area Rugs have a life expectancy that is often spelled out on the display samples. However, it stands to reason that a pet-free, retired couple who travel a fair amount, may not unduly stress their floor coverings...
The strong argument for broadloom is enhanced by its warmth and attractive properties, as most prefer a soft "feel" underfoot, especially in relaxing areas like bedrooms, family rooms, and basements....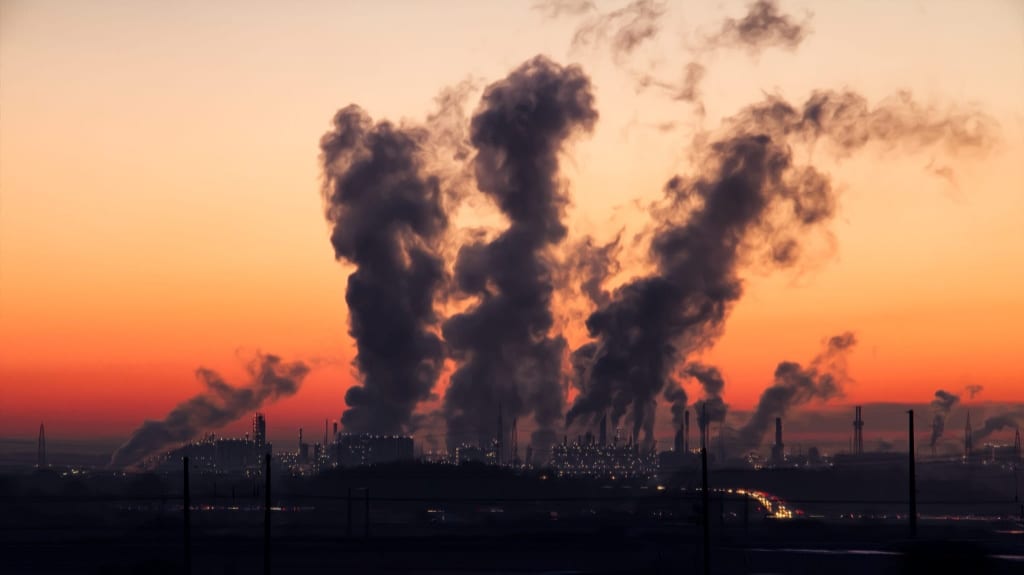 Carpet made from synthetic materials (most are), degrades slowly and leaks dangerous chemicals. Additionally, even though burning carpet causes more greenhouses gas emissions than coal, six percent is burned in municipal incinerators and cement kilns….